equine partners for our mitey riders
Mitey Horses //
What it means to be a mitey equine
Job Description //
Our horses are the heart (and legs!) of our program. Mitey Riders currently is home to several equine therapists, each with a unique personality. It takes a special equine to be able to do this job. They have the ability to not only trust their instructors but listen to their leaders and their riders. Many of our riders are not equally balanced on the left and right side of their bodies and our horses help them adjust and gain coordination and balance.
Our horses perform with the highest degree of patience, love and ability, and provide the perfect partner for our riders to grow, learn, rehabilitate and simply experience joy in the saddle.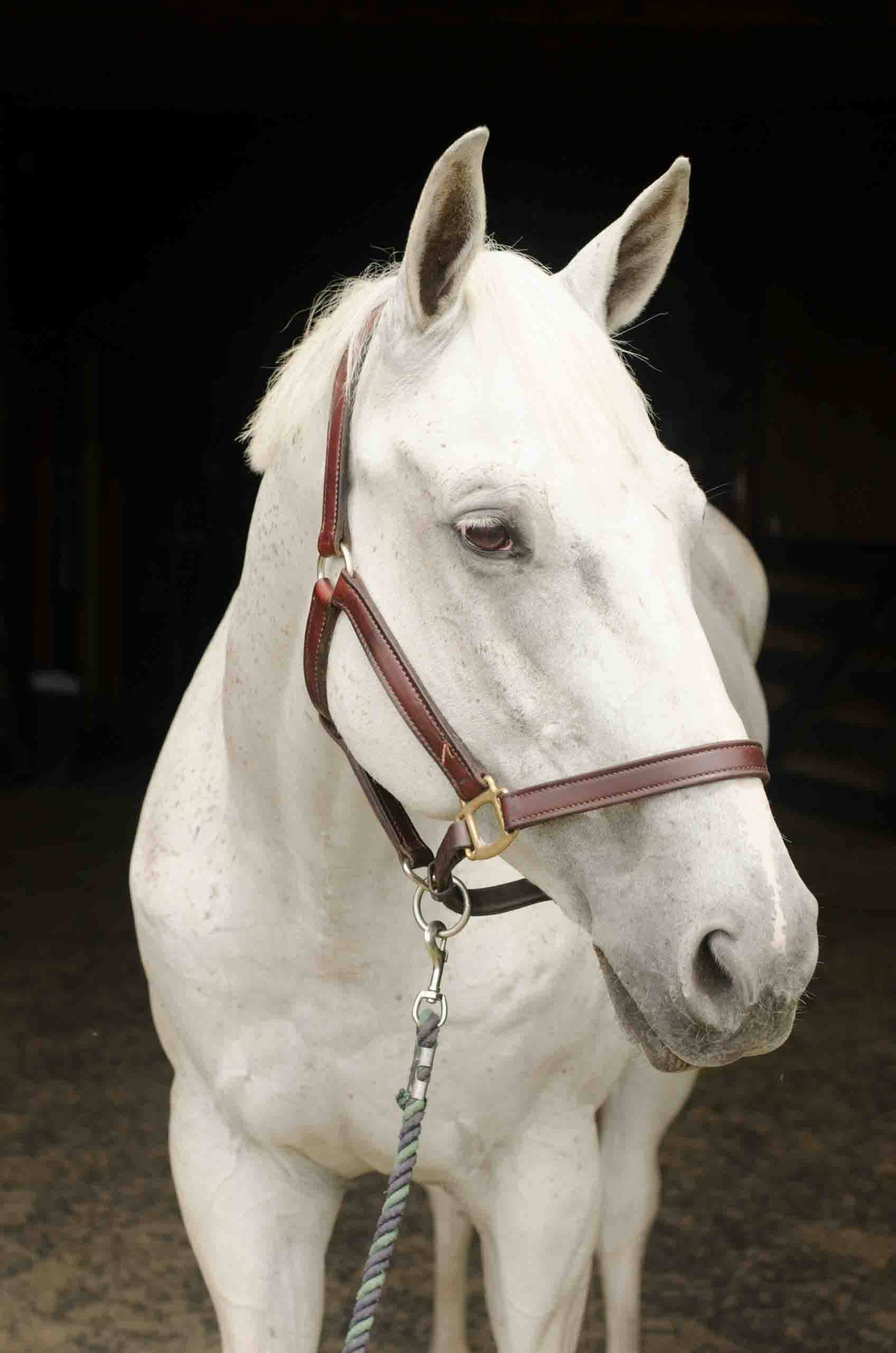 Buddy
Buddy is a "been there, done that" kind of horse that takes his job very seriously. He has taught many people how to ride and jump through a course in the hunter ring. He is enjoying his second career at Mitey Riders.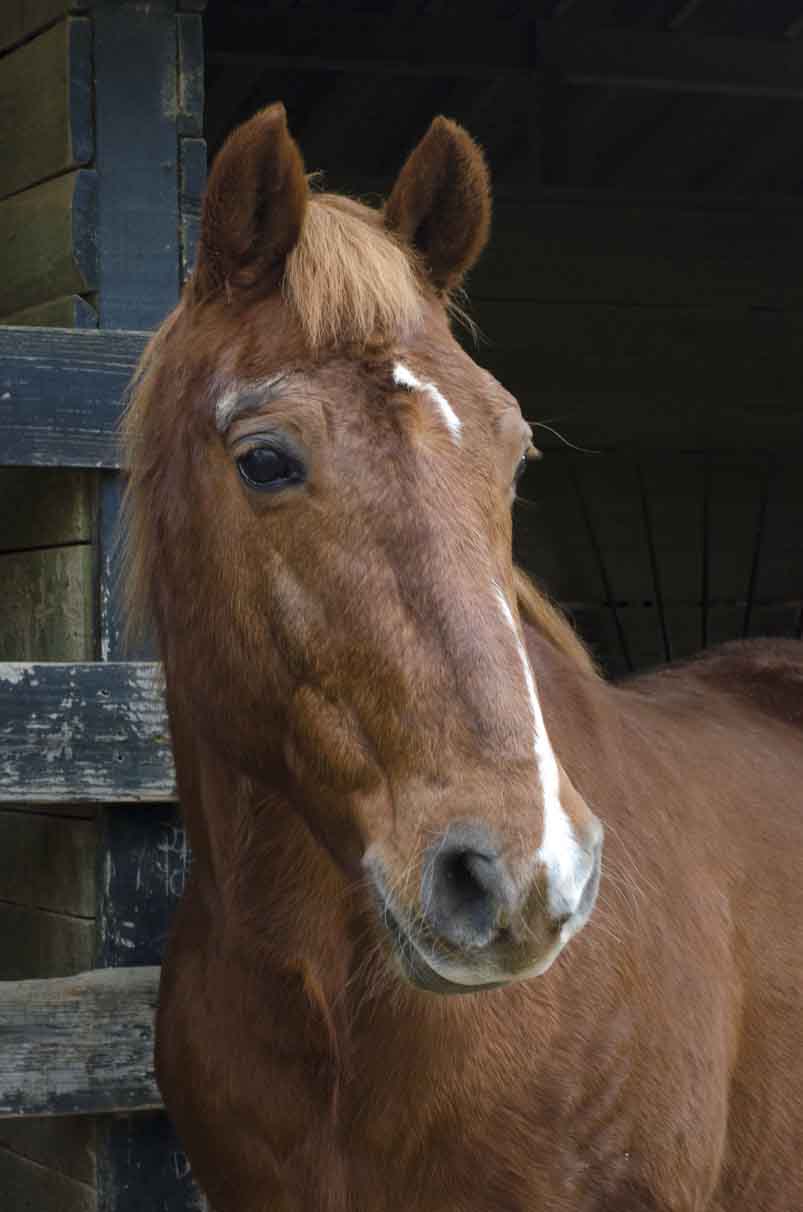 Chuck
Our beloved Chuck…he has been a foundation pony in our program for many years. He used to take many children through their pony show years and now adores his riders in our Mitey Rider program. He is most definitely a crowd favorite for his sweet and loving personality.
Clover
Clover was an eventing pony before coming to Mitey Riders and she has been a solid and steady ride for many of our riders. Her wide stature from her Quarter Horse/Paint bloodlines creates an unwavering ride for our riders that are unsure of their balance.
Pearl
Pearl spent her first career as a well loved horse in the hunter world. She has quickly become a farm favorite with her kind spirit and beautiful look! We are so glad she has chosen us for her second career!
Ollie
"Oliver Twist" is Ollie's official name and we think it fits him so well. He is well known in the program for his great size and unique coloring. Due to the Rocky Mountain Horse bloodlines, his coloring is actually called "Champagne Chocolate." His riders just love his sweet personality.
Rocky Mountain Horse X Welsh Pony
Rex
Rex is a beautiful chestnut colored quarterhorse who comes to Mitey Riders after a career working with children and adults.  He is patient with his riders and loves everyone he meets!
Sofia
Sofia is a sweet and careful pony. She makes a point in each ride to care for her riders and ride to their ability. She is always looking out for their best interest. Riders and volunteers alike love her for her patience and kind heart.
Poncho
Poncho joins Mitey Riders in 2023! He is an off-the-track thoroughbred who most recently worked as in the hunter show ring. Poncho loves to show off his good looks and loving demeanor with his riders.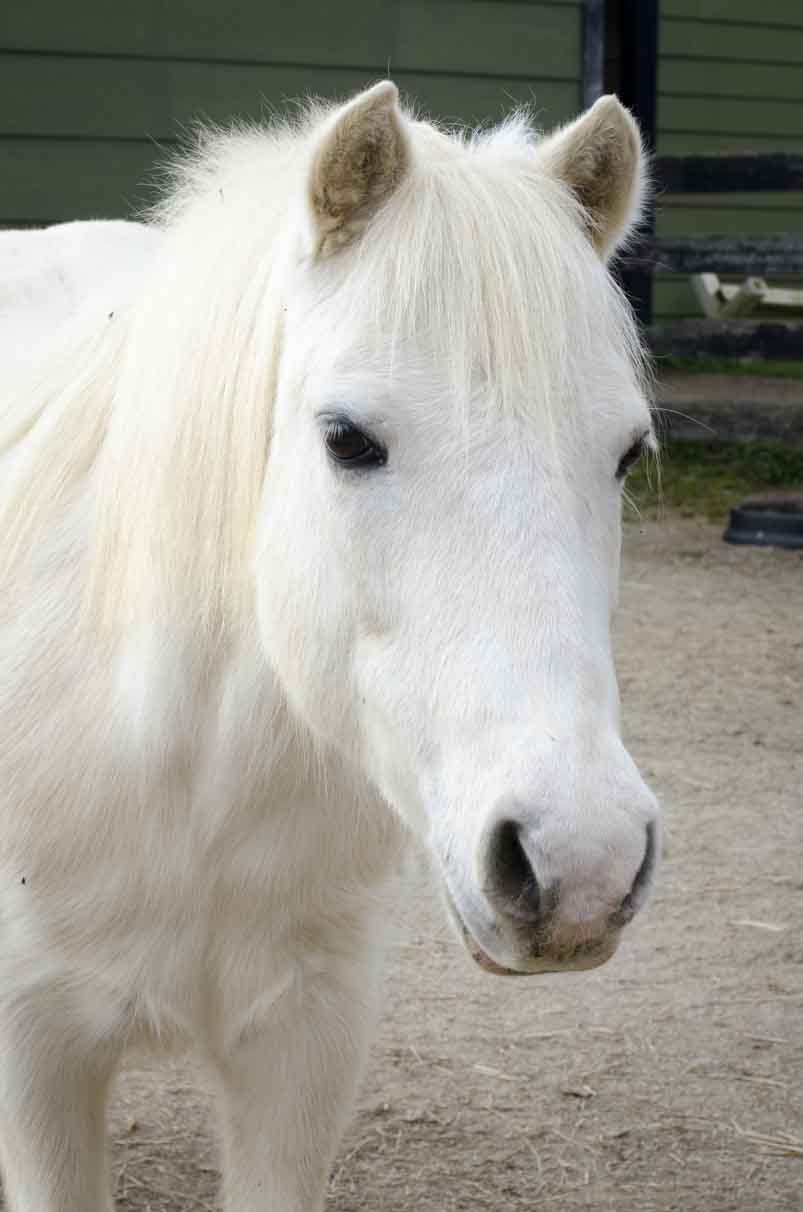 Sugar
Sugar has been with us for many years. Her riders adore her for her cute looks, size and personality. Sugar's name fits her quite well. She has the ability to adjust to her rider's needs and is very intuitive. She is great for our first-time riders and our more independent small riders.
Cosmo
Cosmo has been a therapuetic riding horse since 2013! Before coming to Mitey Riders he was a well loved children's horse working in the hunter show ring.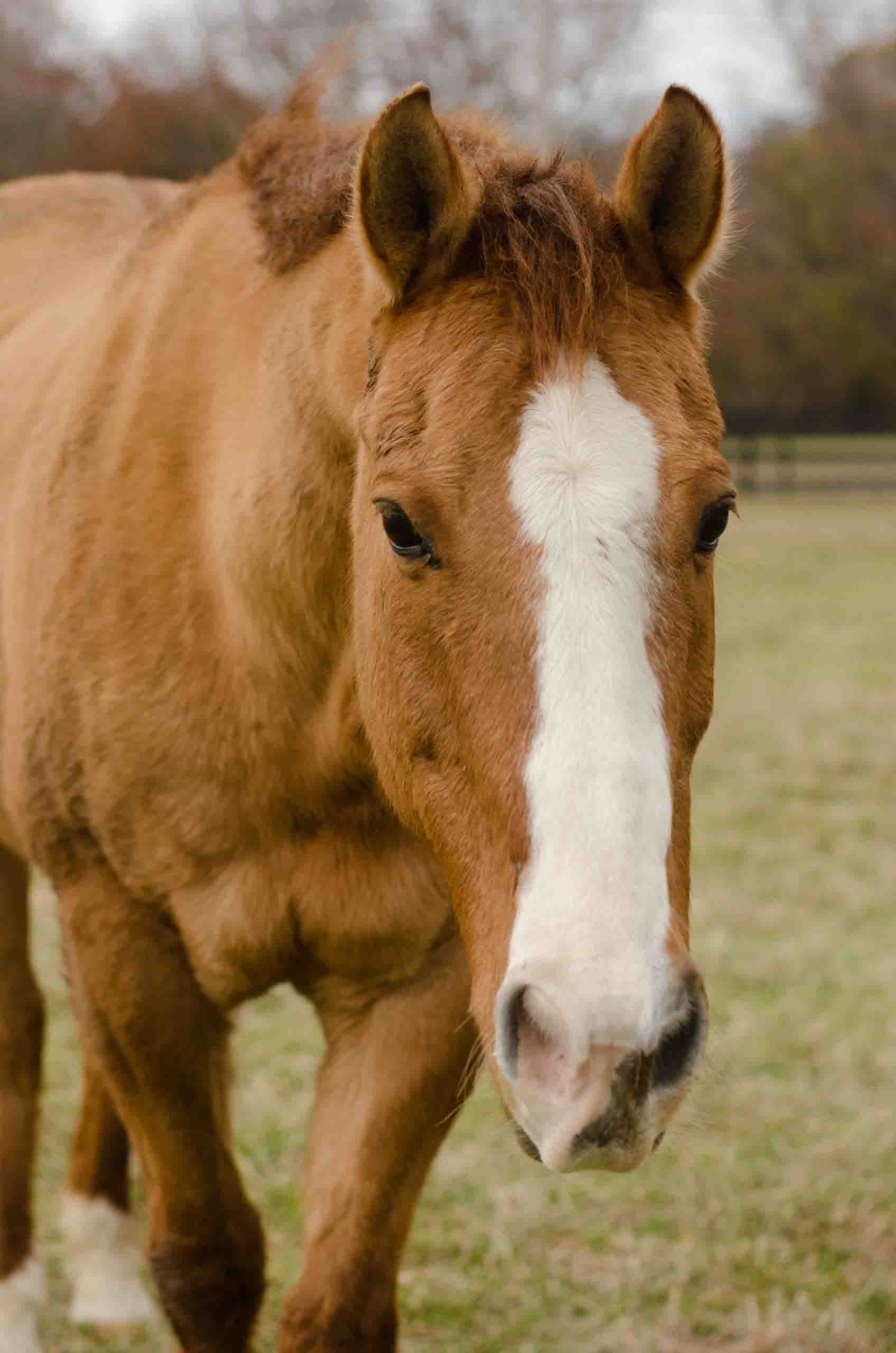 Sundance
Sundance is absolutely wonderful. His size and stature provides for many riders' needs. He has "seen the world" in his previous career in the quarter horse show ring and has used that experience in his new job as a Mitey Rider!
Pillsbury
Pillsbury joined Mitey Riders with a background in foxhunting, a children's horse and experience in other therapuetic riding programs.  He brings all love for people to his new job at Mitey Riders!
Can your horse be a mitey equine?
Become a
Part
of Our Herd //
The ideal therapy horse is sound, has an unflappable temperament and patient demeanor. Our horses have come from many different backgrounds, including show horses, school horses and family pets. If you have a horse (or horses) you'd like us to consider, please read our therapy horse criteria below to see if your horse fits the bill! 
Application and lease agreement are linked below and on our Forms & Downloads page
Each horse leased to Mitey Riders must:
Be unflappable (nothing bothers them)

Have full and complete vision

Have a solid, strong back

Be forgiving of an inexperienced and unbalanced rider

Be between 8 and 18 years of age

Be completely sound in all four limbs.

Have a free-moving stride at the walk, trot, and canter and with smooth gait transitions

Be well trained under saddle to respond to all four aids: hands, feet, seat and voice

Be comfortable around a variety of people

Be comfortable at a tie rail
Any records or additional information that you may have, such as registration papers, health records, photos, and awards would be very helpful.
If Mitey Riders initially approves a horse being considered for lease, the horse will be brought to Misty Meadows for a trial period that may last up to ninety days before officially being accepted into the program.
On behalf of all our riders, thank you for your interest in placing your horse at Misty Meadows Mitey Riders. It is only through the generosity of people like you that our riders can achieve remarkable accomplishments and experience the joy of riding a horse.

501(c)(3) non-profit
A PATH Intl. Premier Accredited Center for Therapeutic Riding
Call Us
(704) 841-0602 (Office)
(704) 814-6627 (Fax)
Visit Us
455 Providence Rd. South, Waxhaw, NC 28173
Email Us
ridewithus@miteyriders.org