Keeping Up with Mitey RIders
Special Events & Calendars //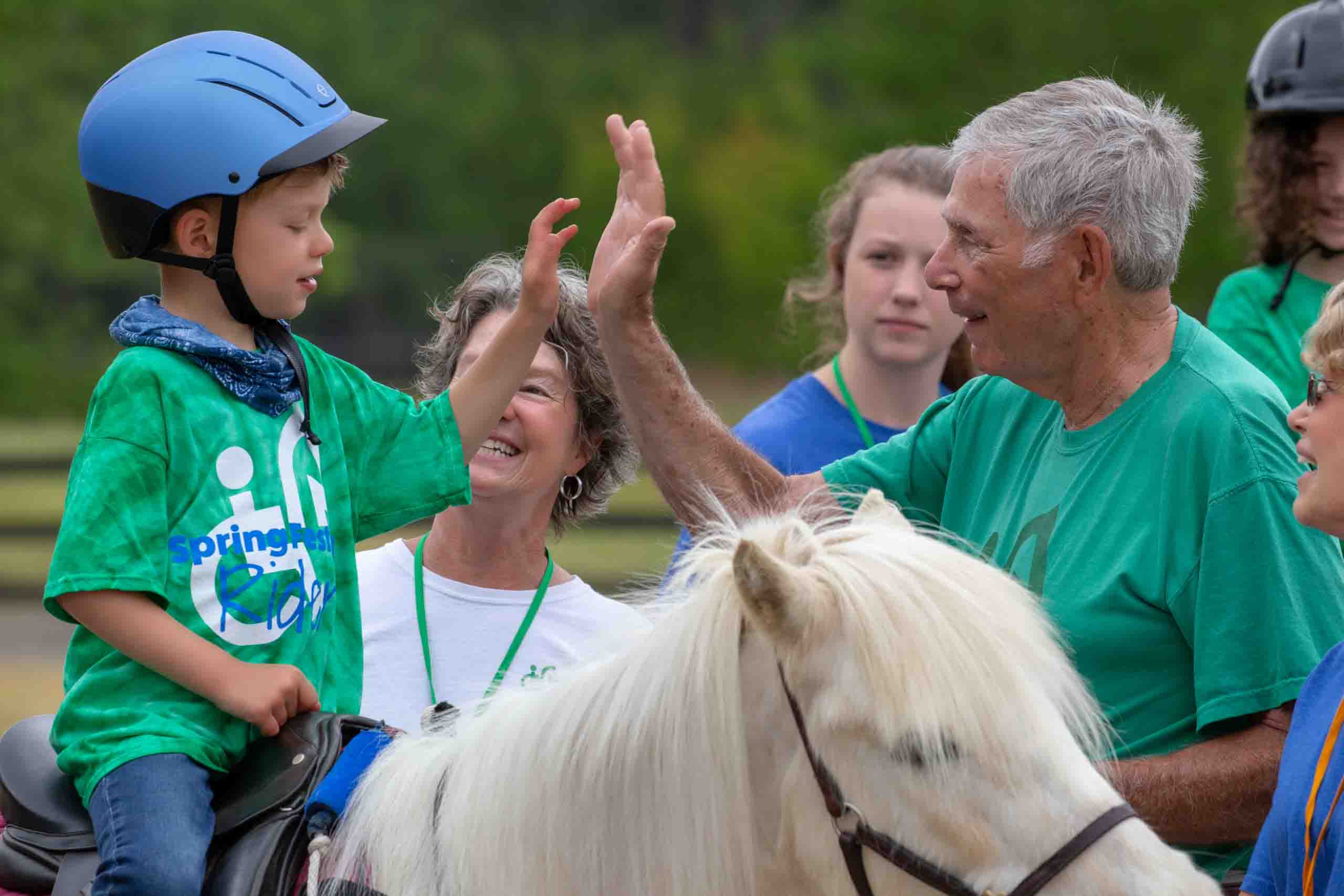 Each year Mitey Riders celebrate the end of its riding season in May through a special date at the farm! On this day our ridersshow off their accomplishments for family and friends! Click the link below to learn more.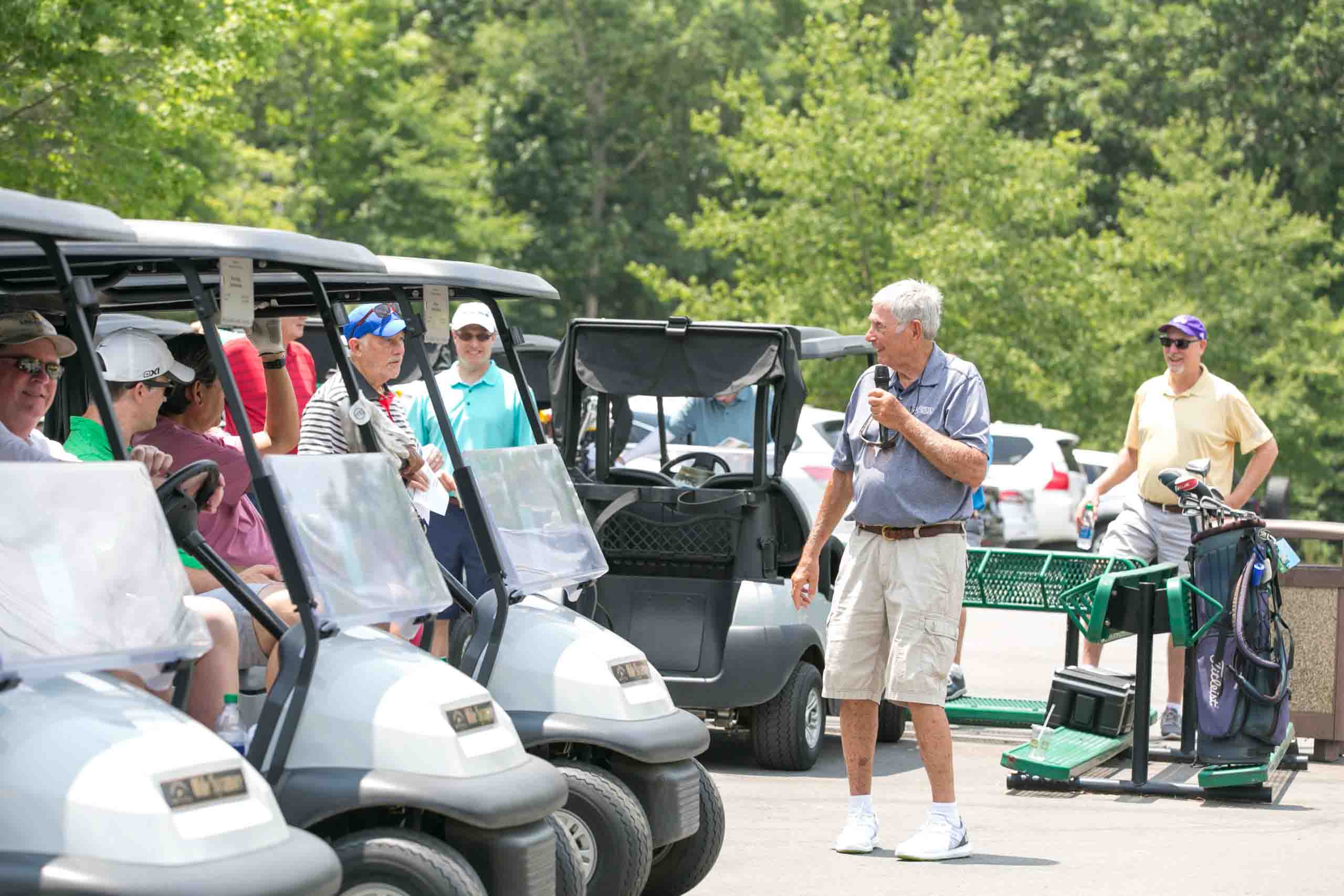 The Mitey Golf Challenge is Mitey Riders only fundraiser.  The outing is held each June – click below to learn more!
MITEY RIDERS
Calendars //

 See our News Page (link below) for the latest on special events and happenings at teh farm!

Our class schedule generally follows local school calendars.  See our calendar  for event dates and riding weeks.

501(c)(3) non-profit
A PATH Intl. Premier Accredited Center for Therapeutic Riding
Call Us
(704) 841-0602 (Office)
(704) 814-6627 (Fax)
Visit Us
455 Providence Rd. South, Waxhaw, NC 28173
Email Us
ridewithus@miteyriders.org