mitey riders
Spring Festival //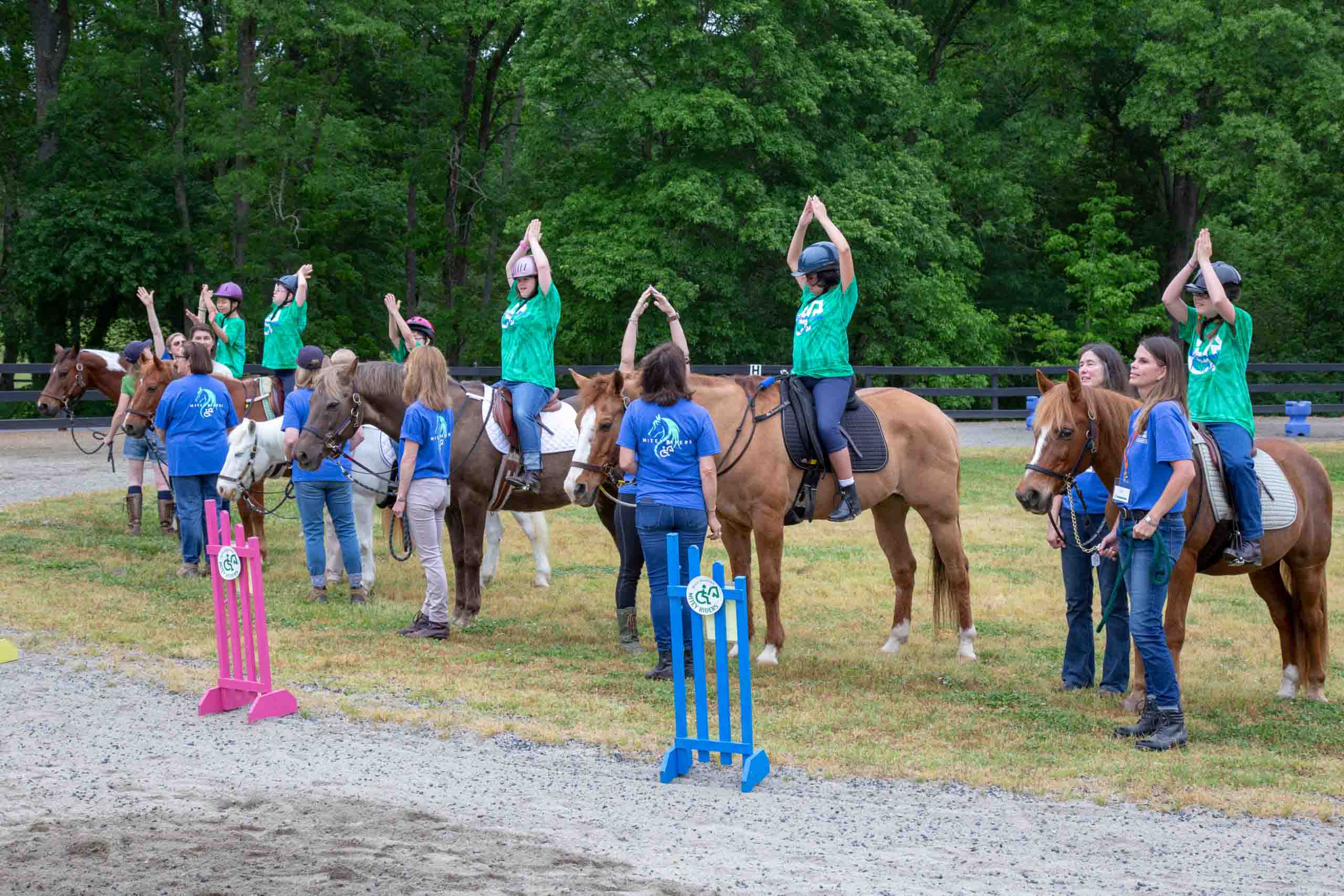 MITEY RIDERS
Spring Festival //
The Mitey Rider Spring Festival is an annual all-day event, showcasing every one of our amazing Mitey Riders! It is a fun, family-friendly day for everyone! Riders will show off their skills and may invite family and friends to come and watch. Hundreds of people attend the Mitey Rider Spring Festival every year, including donors, volunteers, neighbors, community leaders, local businesses and many more.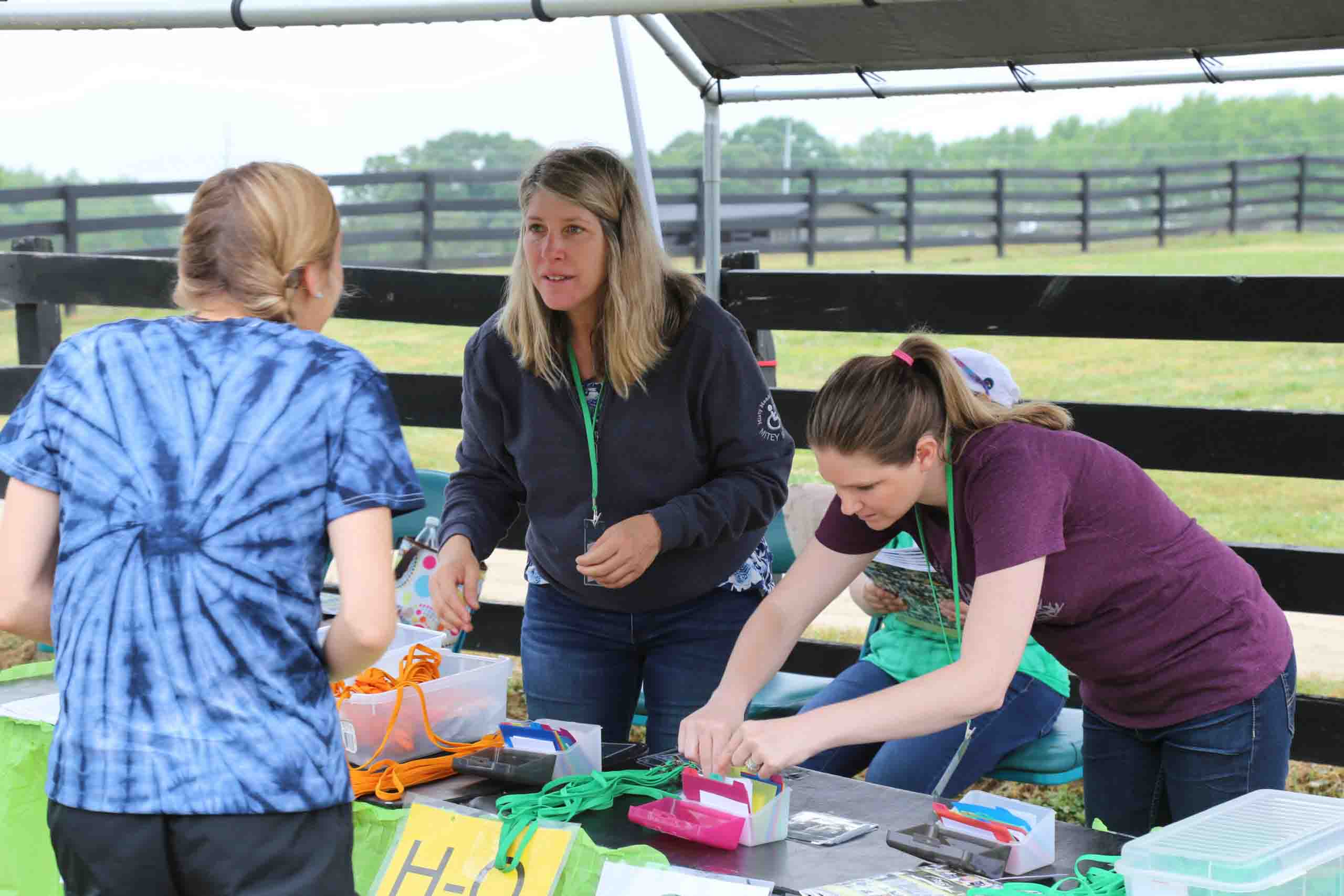 May 2, 2020 -- CANCELLED
COVID-19 & CDC guidelines have prevented us from having our Spring Festival. We look forward to holding this event again when conditions permit.
Misty Meadows Farm
455 Providence Rd. South, Waxhaw, NC 28173
Activities
Rider exhibitions on the half-hour, Concessions – grilled burgers, dogs, chips, drinks and ice cream, Bake Sale, & Mitey Rider Merchandise on sale at our Mitey Market!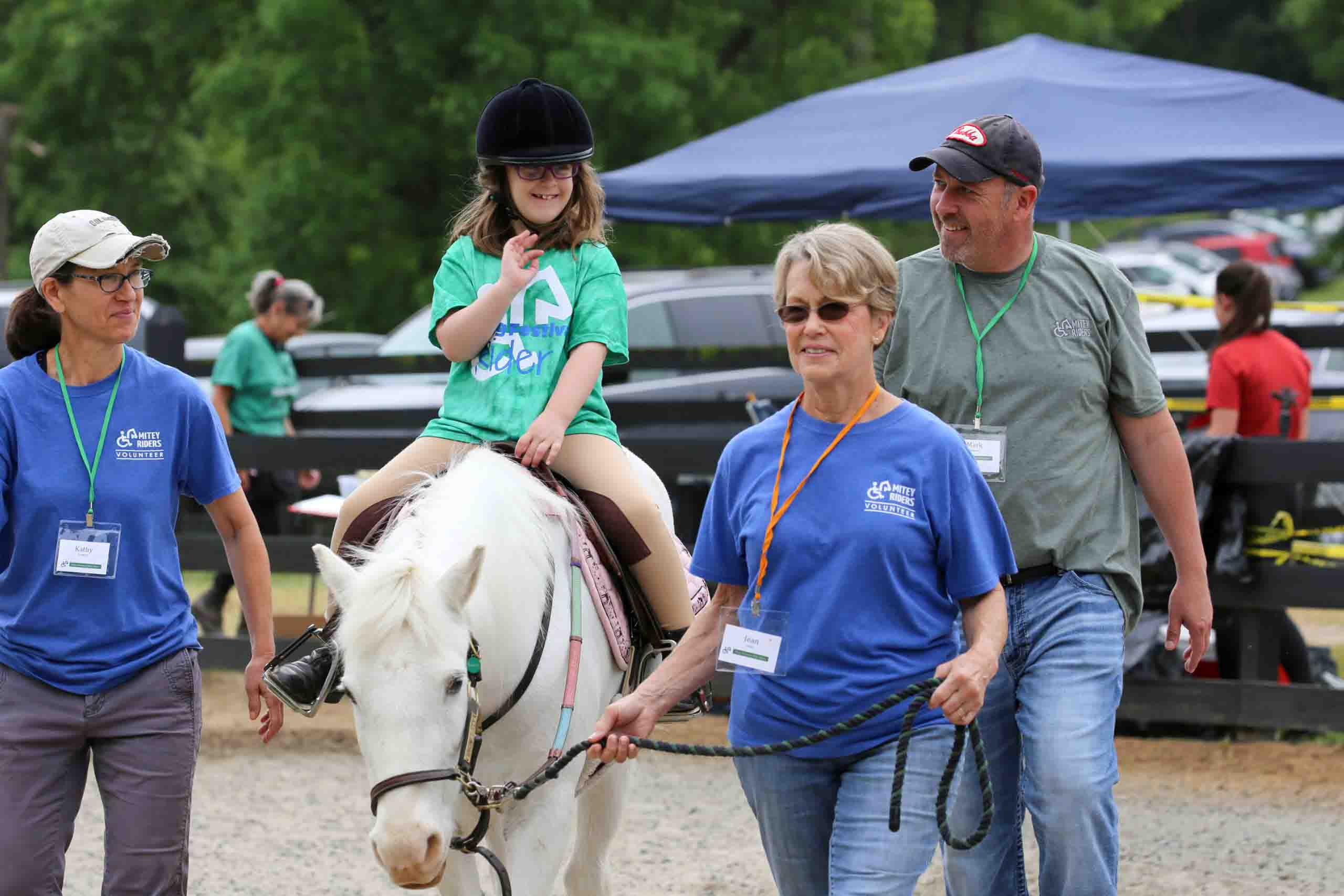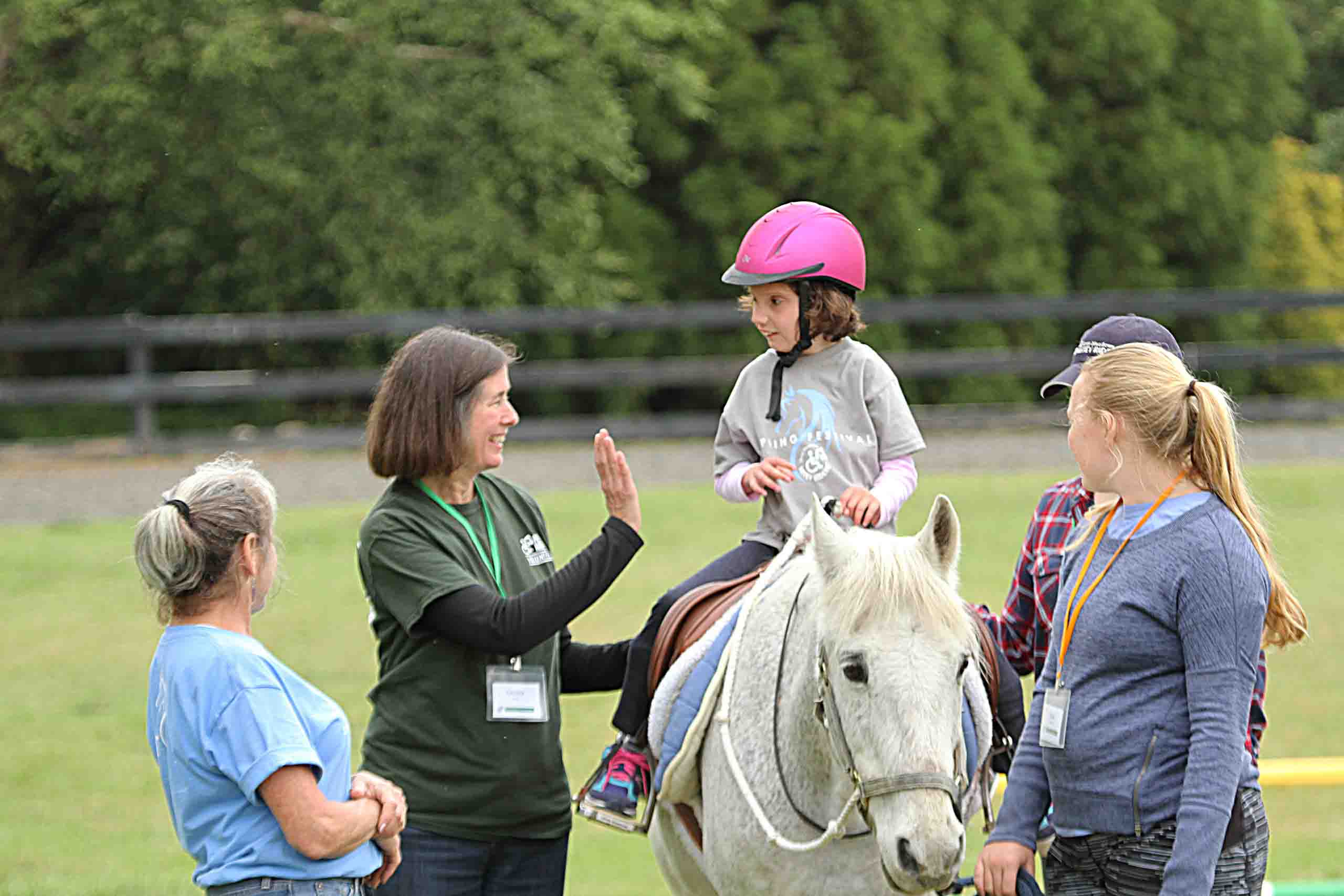 Contact
Interested in Being a Part of the Spring Festival //
If you are interested in being involved in any way, whether by sponsoring a piece of the event, bringing baked goods, or volunteering to help stations throughout the day, please let us know and we will get back to you soon!
Email Us
ridewithus@miteyriders.org

501(c)(3) non-profit
A PATH Intl. Premier Accredited Center for Therapeutic Riding
Call Us
(704) 841-0602 (Office)
(704) 814-6627 (Fax)
Visit Us
455 Providence Rd. South, Waxhaw, NC 28173
Email Us
ridewithus@miteyriders.org
Hours
Wed  2pm-6pm,  Thu 10am-6pm,  Fri 12pm-6pm,  Sat 9am-12pm