MITEY RIDERS
Our Story //
Mitey Riders
The Foundation //
Legacy & Vision
Mitey Riders was built on the belief that children's lives can be strengthened through horses.  
Staff
The Mitey Riders' staff is committed to providing a safe and productive environment for our riders to be able to learn. Riding a horse produces a unique freedom and the chance to see the world from a different point of view!
Equines
Our horses are the heart (and legs!) of our program. Mitey Riders currently is home to over several equine therapists, each with a unique personality. It takes a special equine that has "seen the world" and has patience, to be able to do this job.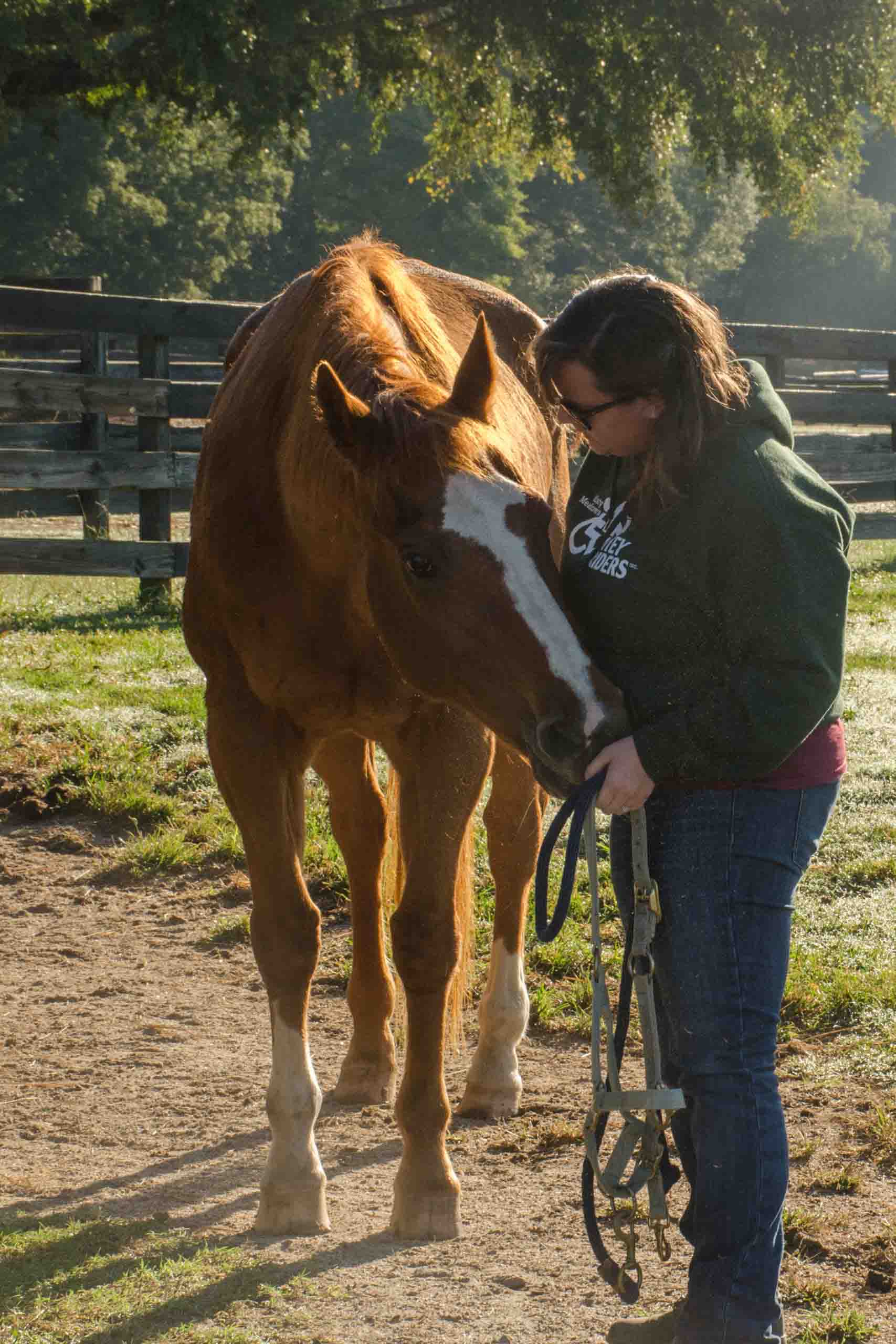 501(c)(3) non-profit
A PATH Intl. Premier Accredited Center for Therapeutic Riding
Call Us
(704) 841-0602 (Office)
(704) 814-6627 (Fax)
Visit Us
455 Providence Rd. South, Waxhaw, NC 28173
Email Us
ridewithus@miteyriders.org
Hours
Wed  2pm-6pm,  Thu 10am-6pm,  Fri 12pm-6pm,  Sat 9am-12pm