What to do to
Get Started //
Welcome to the
Mitey Riders Family!
Welcome to our community, where the benefit of horse and human connection is felt by all.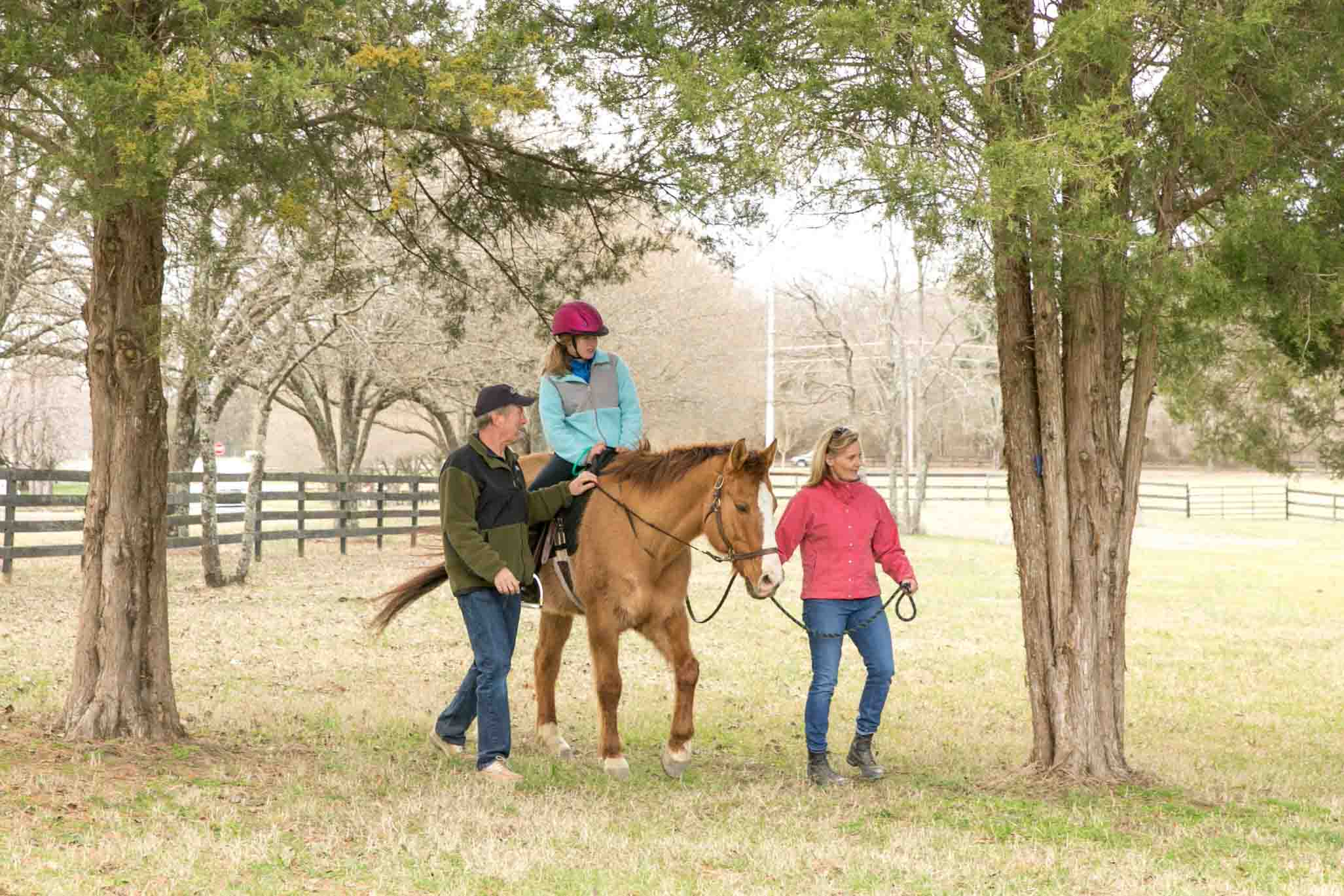 Take THese Three Steps
To Become a Volunteer //
Explore Our Site
Read through our web site to learn about what we do, and the kids we do it for. Make sure this is the right place for you!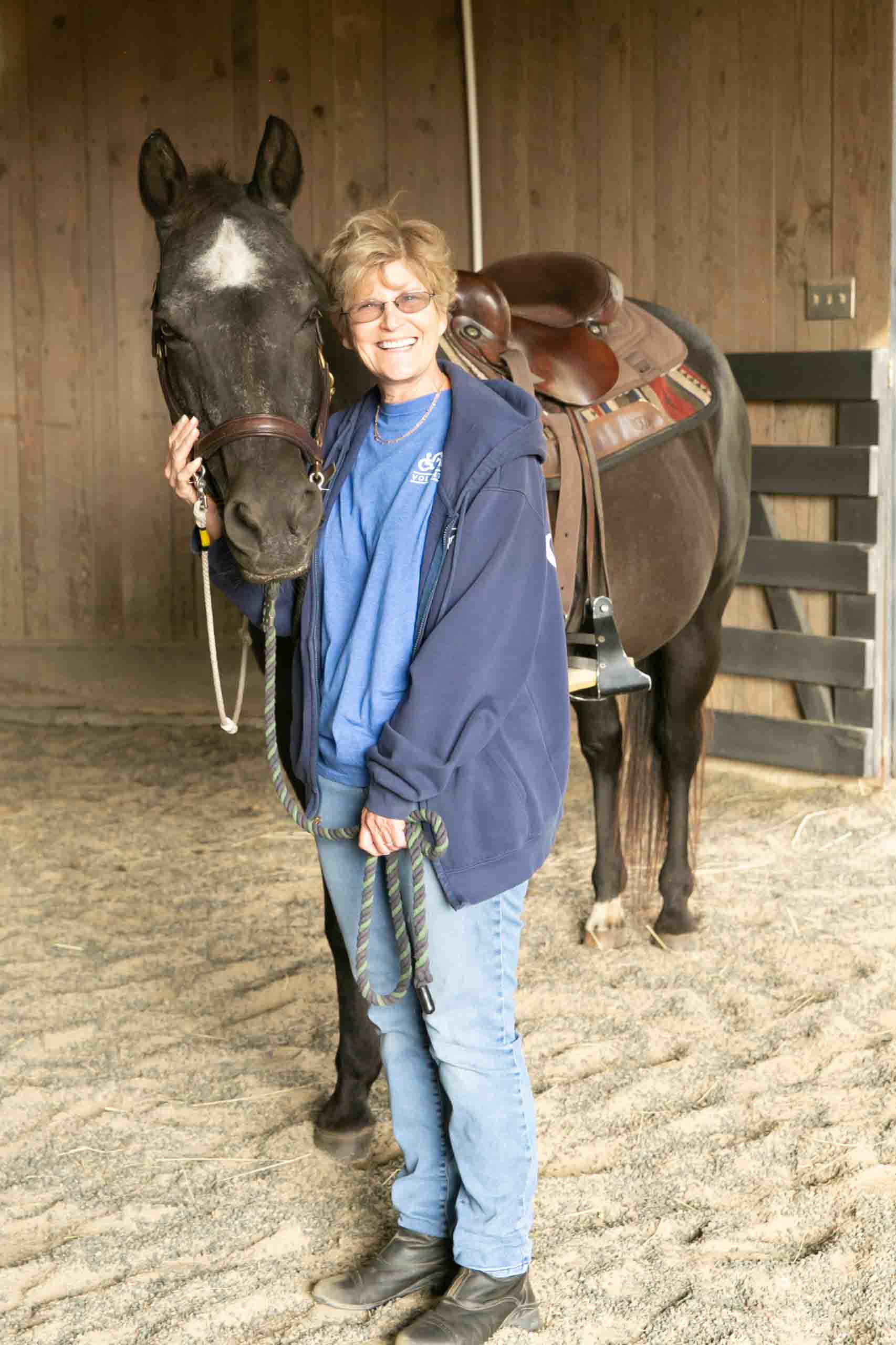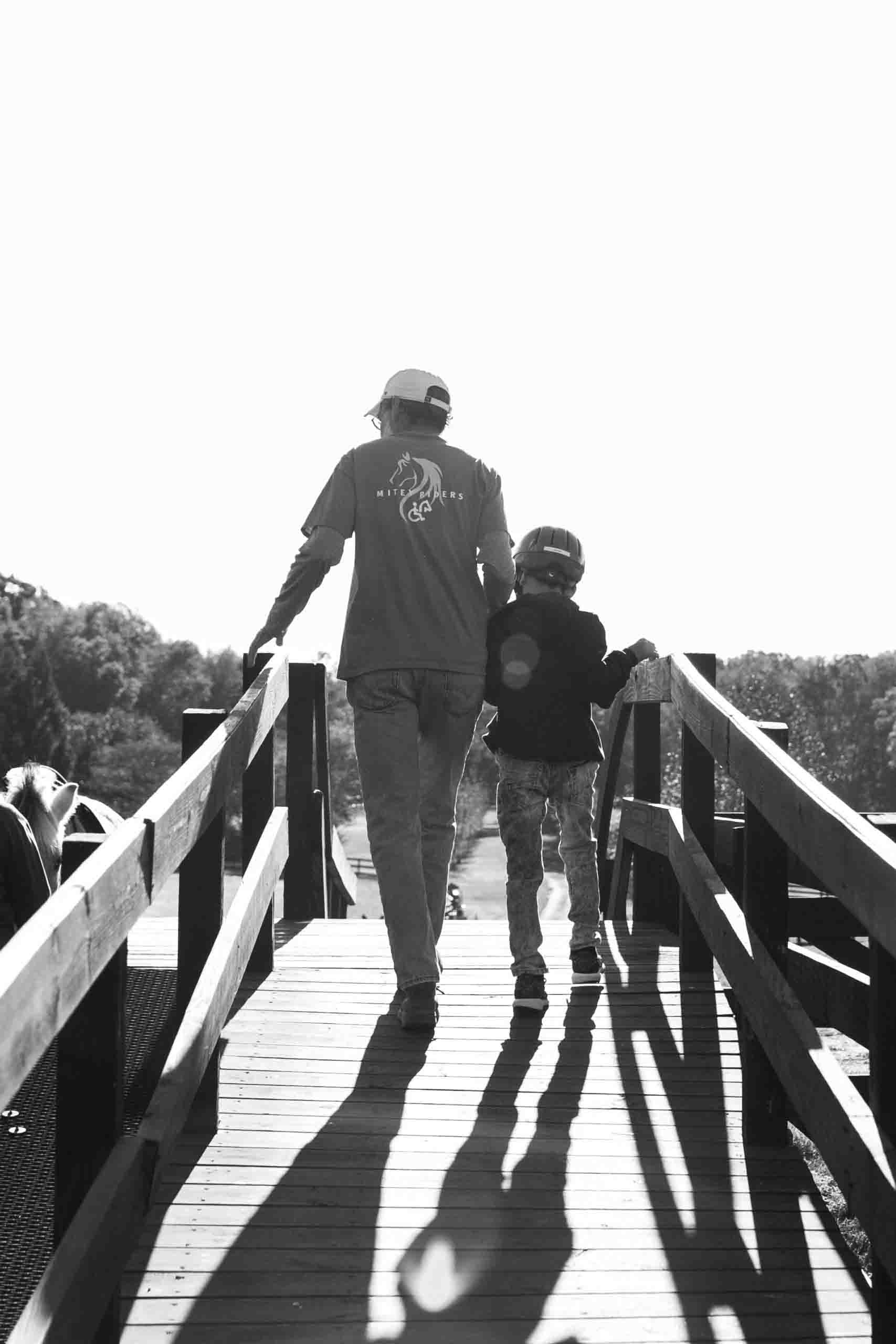 Read Guidelines
Read through our guidelines below to learn more about what it takes to volunteer at a therapeutic riding program!
Apply
Download, fill out, and return the volunteer application. The application and other forms are listed and attached below. As soon as we receive your application we will be in touch to find the right place for you at Mitey Riders!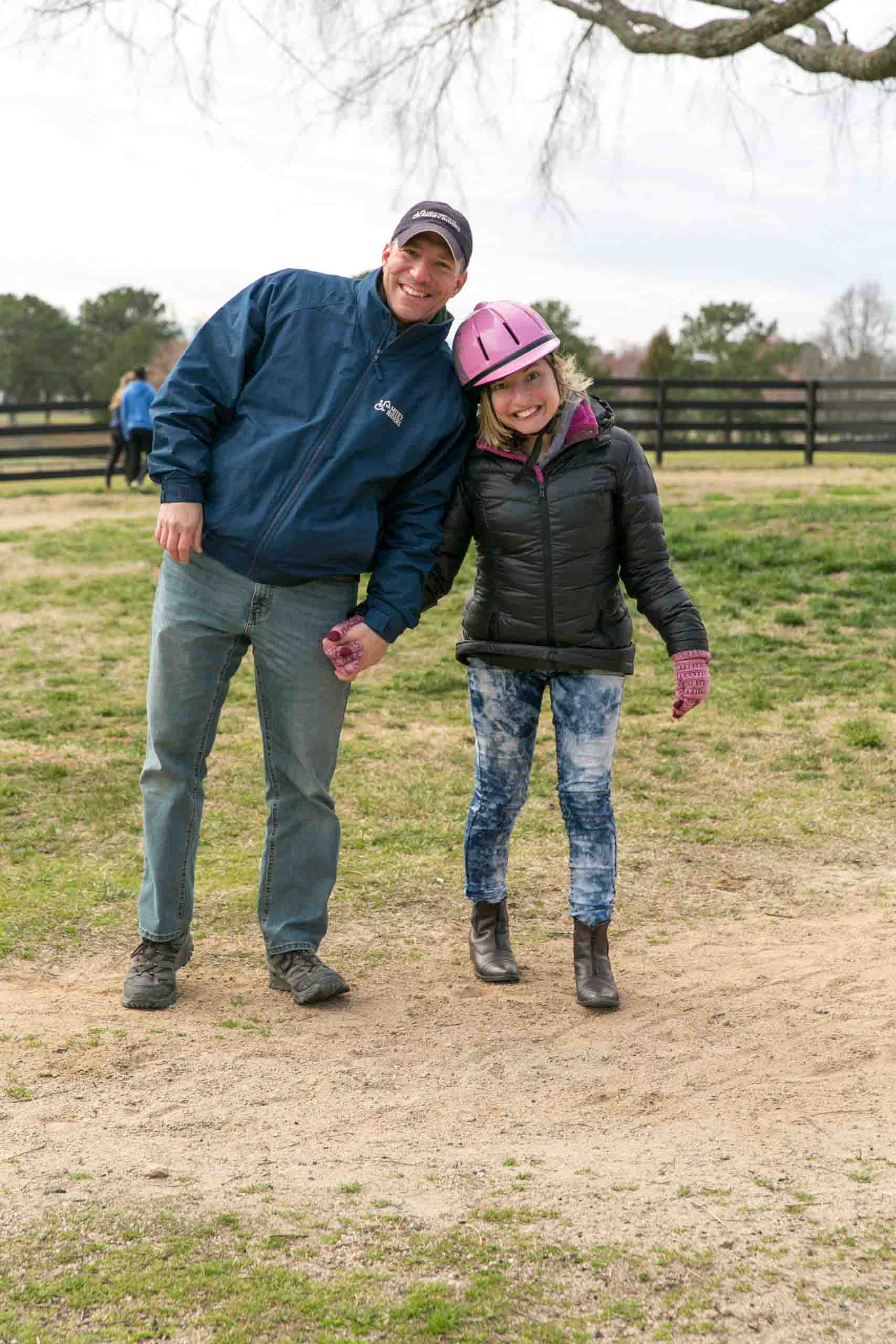 Must be at least 15 years of age
Volunteering involves moderate physical activity

Be sure you are comfortable walking on an uneven ground, walking for 1 mile or more, and walking for short periods at a brisk pace.
Although it is a rare occurance, Sidewalkers need to feel comfortable assisting a rider in an emergency dismount. This may require some upper body strength and physical agility to ensure the safety of the rider.

Volunteers do not need to have previous horse experience but a level of comfort with horses is necessary
Volunteers must be available a minimum of 1 hour per week (same day and time each week)
ALL volunteers are required to attend a Volunteer Orientation and Training session
ALL volunteers wanting to be leaders or work in the barn must attend Leader/Barn Training once a year
Mitey Riders reserves the right to make the final determination as to the appropriateness of volunteers for our organization
Mitey Riders does enforce a dress code to ensure the ability of volunteers to perform in their roles as well as to set examples for our riders

Hard-soled shoes with a low heel are preferred but sneakers with heavy tread are OK
Shoes must be tied securely
Open-toed shoes, sandals, and slip-on shoes are not permitted
Dress appropriately for the weather; dressing in layers is often a good choice
No tops with spaghetti straps/shelf bras. Proper undergarments must be worn and tank tops must have thick straps and cannot be too low in the front
Shirts must cover your stomach/back
No t-shirts with beer/alcohol/drug references or foul language
Shorts must be at mid-thigh or longer (No skirts please!)
Please no perfume or colognes
Please no dangling jewelry
Leader & Sidewalker Guidelines
Leaders must be at least 16 years of age

LEADERS

 are responsible for the horse at all times while leading

SIDEWALKERS

 are responsible for the stability and safety of the rider while mounted at all times (Generally walking beside the rider to provide stability assistance as needed and may assist with mount and dismount if required)
Time commitment is 1 and a half hours per week for the length of the session
Arrive at least fifteen minutes prior to class
When you're in the arena, the instructor is in charge
If you have suggestions or ideas, talk with the class Instructor or Volunteer Coordinator
Return all equipment used to its place
Keep talking to a minimum this lets you and others listen and pay attention to the Instructor's directions
When in doubt, ask!

Consistency is extremely important in keeping our programs progressive and running smoothly. Every volunteer is encouraged to have a regular schedule for the length of the session in the day(s) and hour(s) they volunteer. As dependability is essential, be sure to contact the Volunteer Coordinator as soon as you are aware of any circumstances that will delay/keep you from your scheduled lesson time(s).
Safety Training
All volunteers – new, returning, and parents – are required to complete a Safety Training Orientation EVERY YEAR.
Training dates are usually held in the second half of August.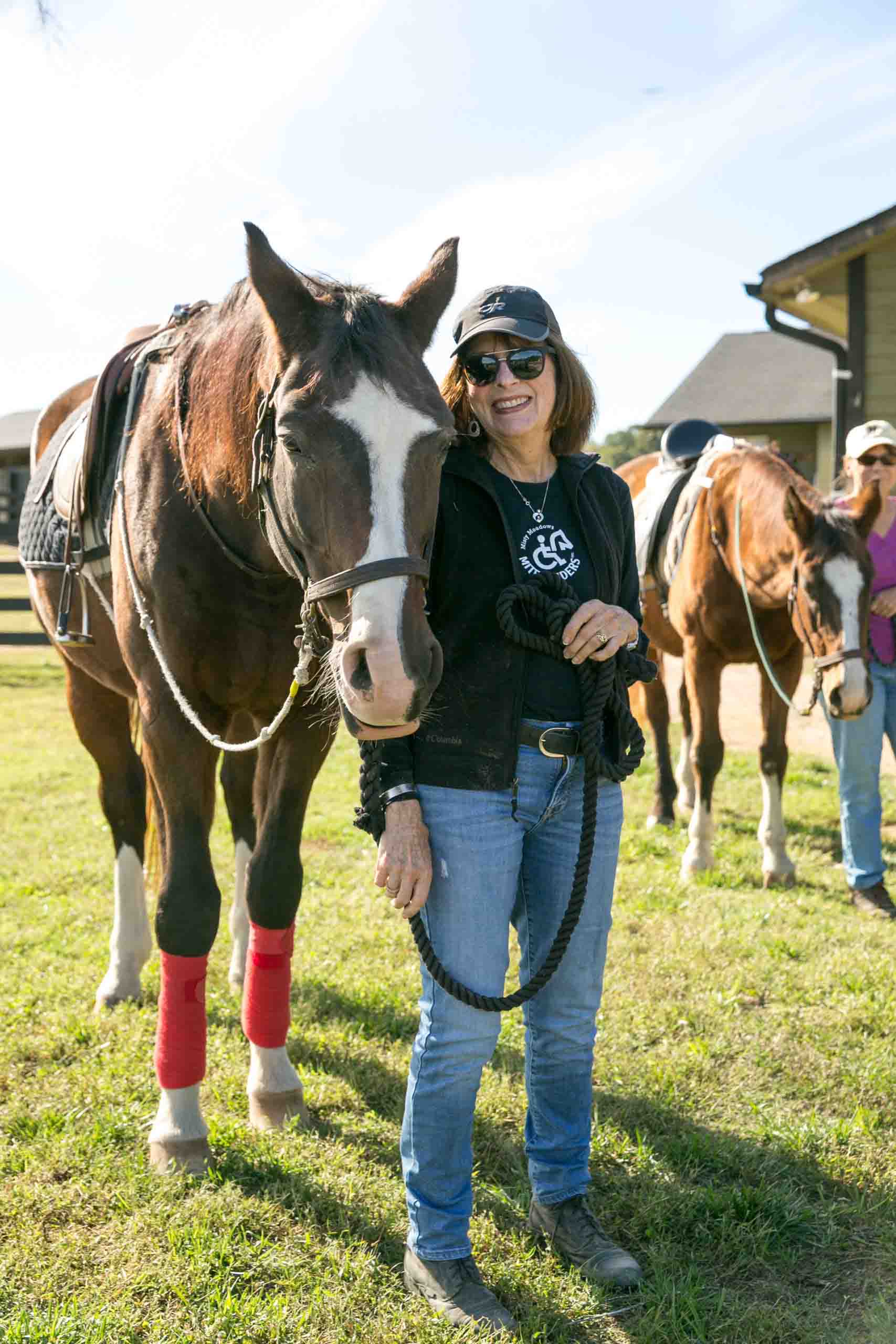 Riding Calendar
Classes generally follow local school calendars. Please see our current year calendar for riding days and holidays.

501(c)(3) non-profit
A PATH Intl. Premier Accredited Center for Therapeutic Riding
Call Us
(704) 841-0602 (Office)
(704) 814-6627 (Fax)
Visit Us
455 Providence Rd. South, Waxhaw, NC 28173
Email Us
ridewithus@miteyriders.org